The wellness company- personalised massage
Our massages offer
Goldfinger -The Wellness Company provides personalised massage to be able to meet your needs and expectations.
We work from Monaco to Saint Tropez, via Cannes. Discover our personalised massage!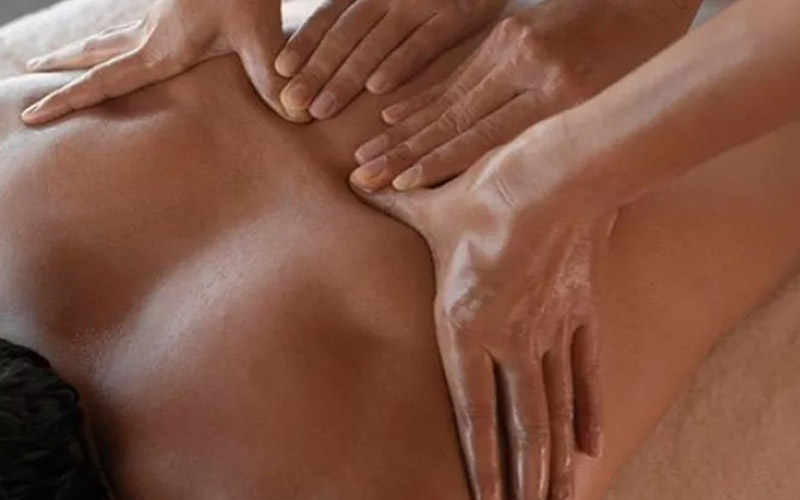 4 hands massage
Feel better than ever before! Firstly, much more than a massage, a real dance of the hands. Secondly, the 4-hands massage doubles the benefits and sublimates the feeling of "letting go". Moreover, this creates a feeling of fullness and deep relaxation.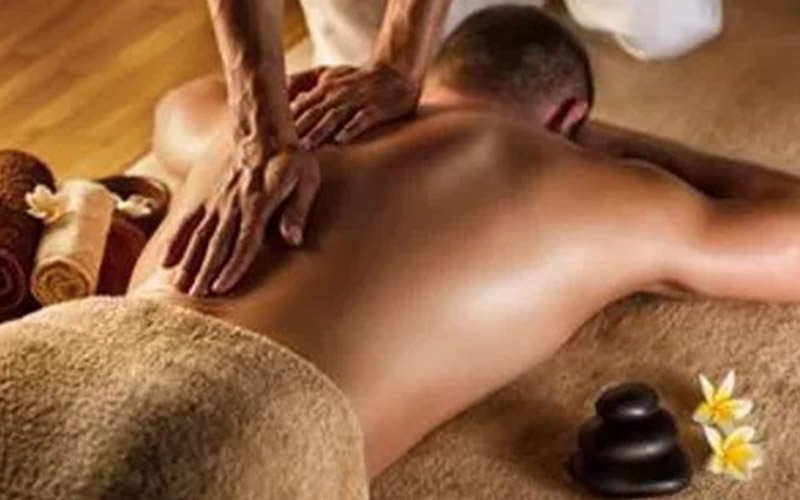 Californian massage
The Californian massage is a relaxing massage using elongations, long and fluid movements sculpt a gently wrap of the body to create a more complete sensation of letting go.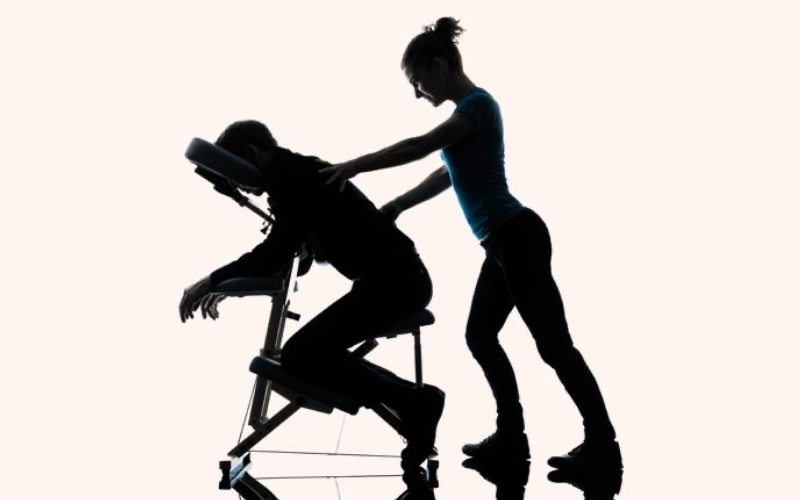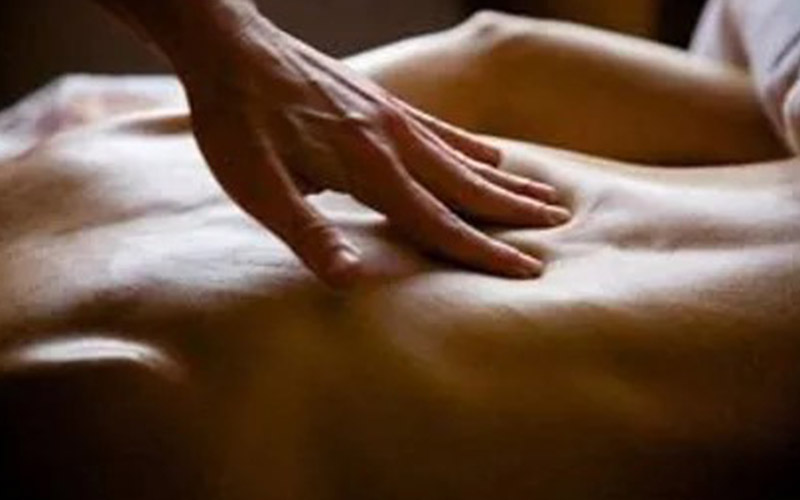 Deep Tissue massage
Deep tissue is a technique that focuses on the deepest layers of muscle tissue. It aims to release the body's tensions through deep pressures. With a release of toxins that accumulate in muscle tissue, allowing oxygen and blood flow.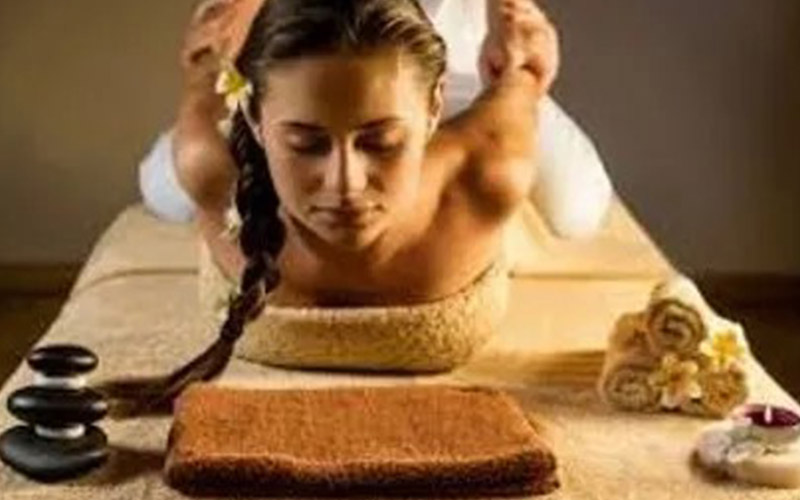 Thaï massage
Extremely complete, Thai massage combines the virtues of different techniques. It's both deeply relaxing and energizing. It is a marriage of yoga, certain forms of tai chi, spirituality, meditation, and all the benefits of therapeutic massage. It consists of a combination of pressures, acupressure points, joint mobilization, and passive stressing based on yoga. It provides inner peace and profound calm.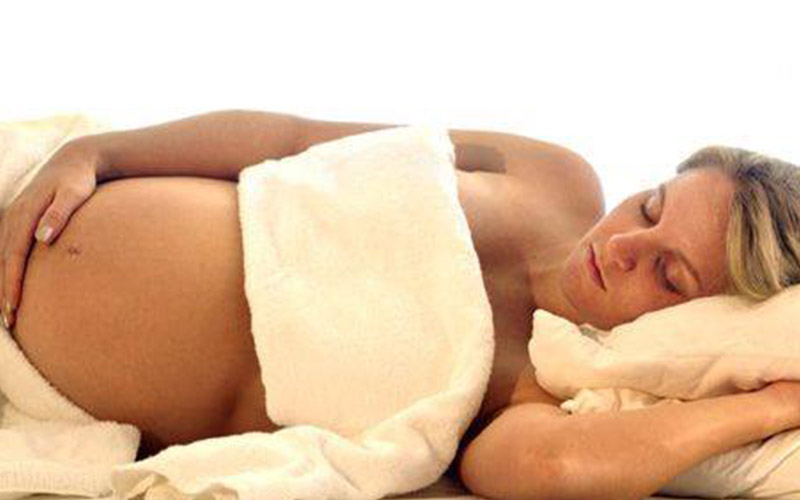 Prenatal massage
Taking care of yourself before the baby arrives is a great idea !
In India, pregnant women are massaged to soothe the pain related to motherhood and to live well their pregnancy. It consists of gentle, reassuring strokes, as well as gentle stretches to balance and harmonize the body.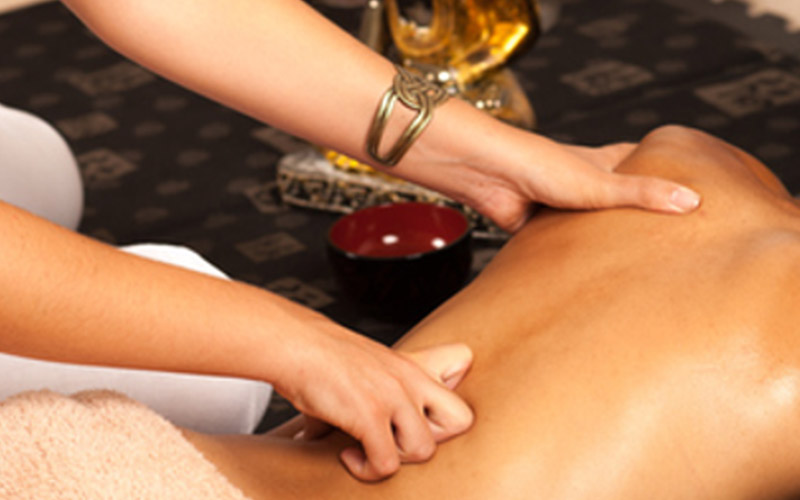 Ayurvedic massage
Practiced for millennia, the Ayurvedic massage restores the circulation of energies in the body. It is known for its relaxing action, helping to eliminate toxins, facilitating the circulation of energy and eliminating muscle tension. It is therefore particularly suitable for stressed and nervous people, and can be used for preventive or therapeutic purposes. Ayurvedic massage also affects sleep disorders, the immune system, blood circulation, and lymphatic circulation.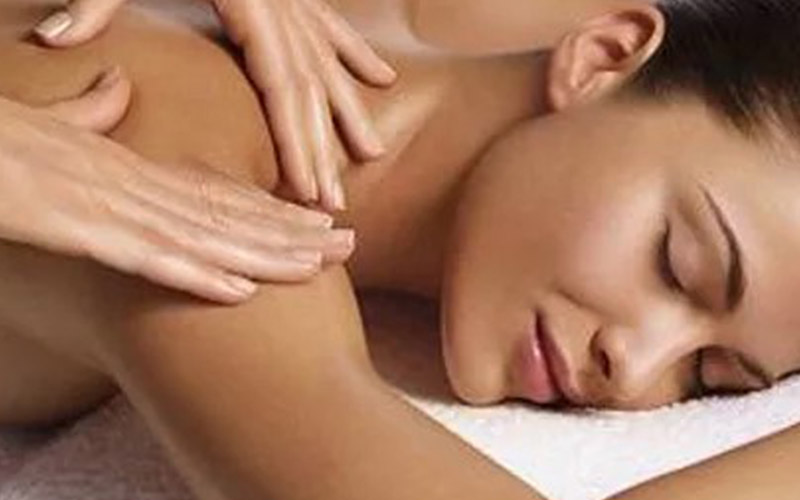 Signature massage
Signature massage mixes different techniques practiced in the world (Ayurvedic, Japanese, Hawaiian, Swedish etc.).
Whether you are seeking to maintain your physical, emotional and mental health, or simply to enjoy a moment of healing, the goal of this massage is simple: to feel well in your body and in your head. It's the perfect anti-stress massage! Treat yourself.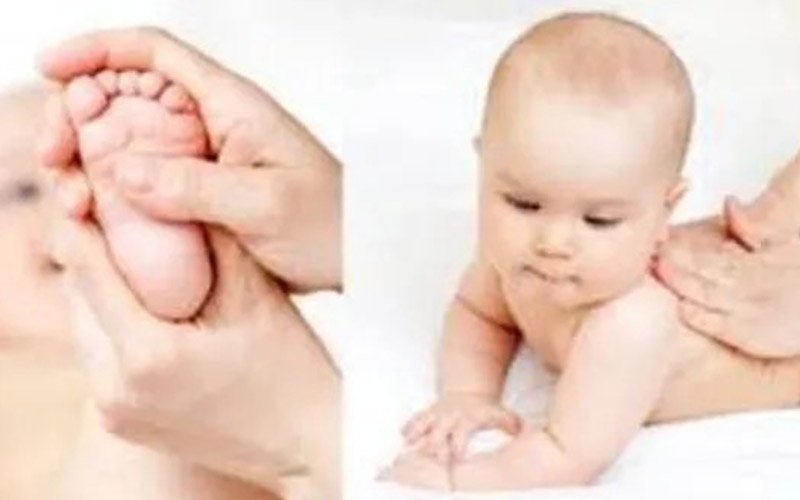 Massage for baby
It appears more and more that massage is beneficial for the health and well-being of the child. It is a powerful means of speechless communication that establishes a strong bond between mother, father and baby.
Why not take advantage of our beauty services?
Facial treatments
Nu Skin uses galvanic treatment technology to literally eliminate wrinkles and restore your skin's smoothness and firmness.
Body scrub
The exfoliating massage is both detoxifying and regenerating. It is performed with Dead Sea salt, which contains a considerable amount of trace elements.
Manicure & Pedicure
Complete treatment with gentle exfoliation, mask and nail polish.