Massage Goldfinger – The Wellness Company
Cannes – Monaco – Saint Tropez
Since 2007
Massages, wellness & beauty
Massage and wellness personalized services
Since 2007, Johanna de Castilho has been providing massage services from Monaco to Saint-Tropez, and abroad. Originally known for her famous four hands massage, Massage Goldfinger has developed her own network with experienced, rigorous and discreet partners: The Wellness Company.
As a wellness and beauty concierge, Massage Goldfinger provides you personalised services at the location of your choice, at home, at the hotel or on board, to bring you relaxation and serenity.
In partnership with the concierges of the most prestigious hotels on the Côte d'Azur such as the Marriott Cannes or the Carlton, the Goldfinger team also offers its massage services on board, during your international events or for your company.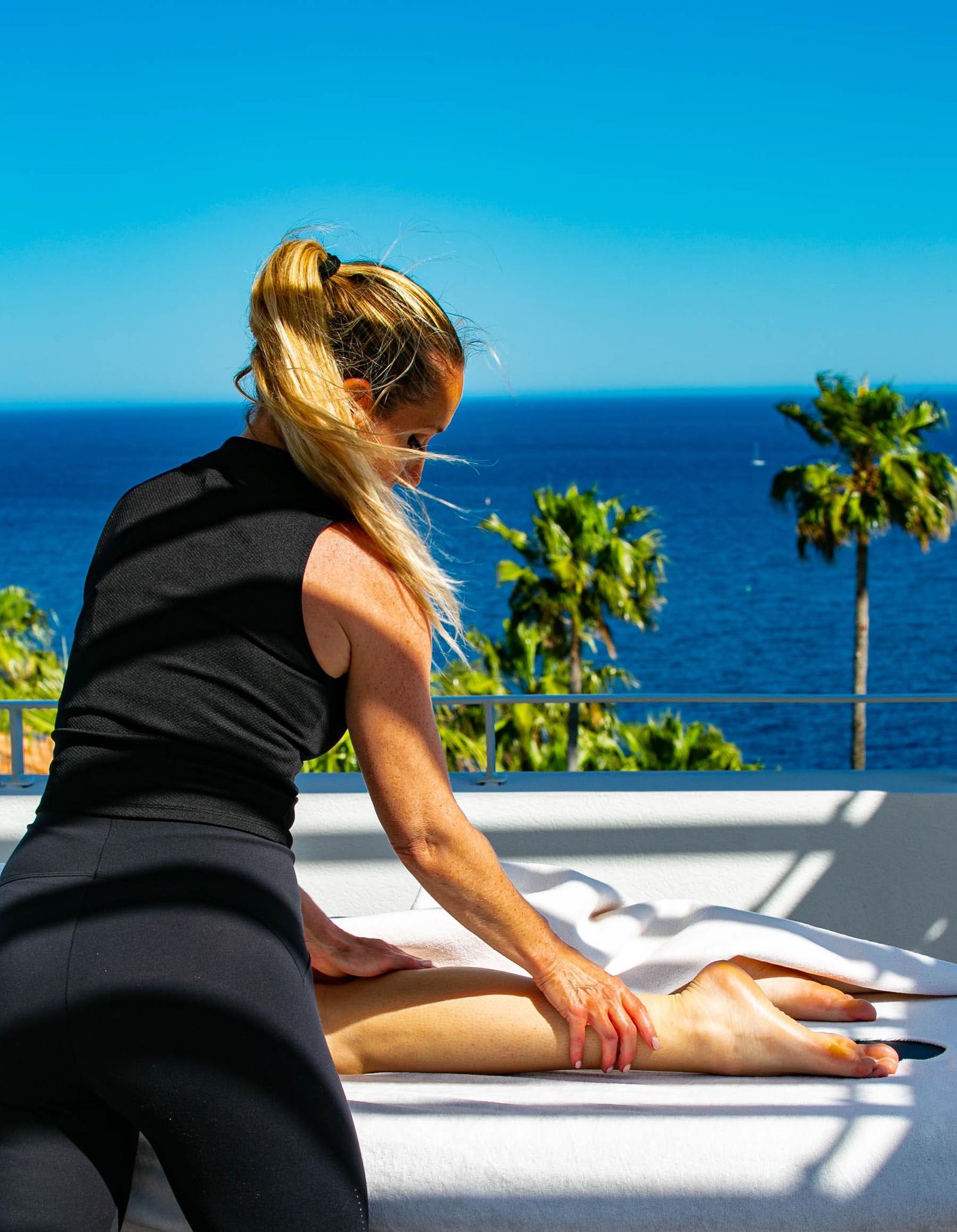 Massage Goldfinger, your wellness and beauty concierge on the French Riviera since 2007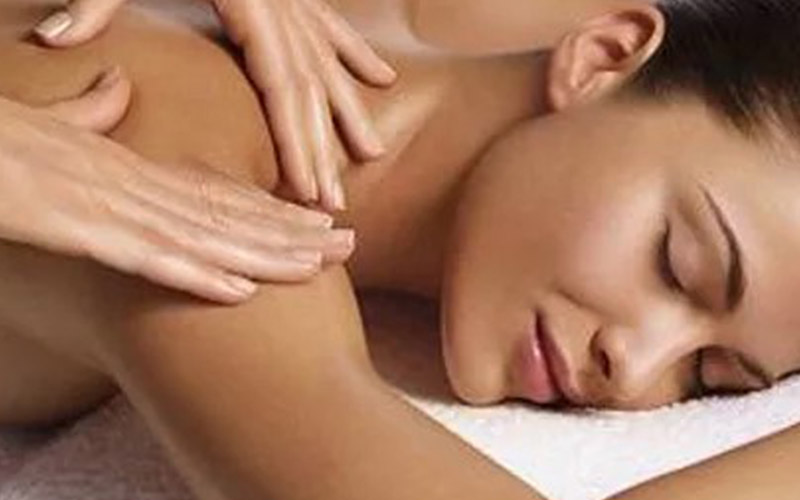 Because our priority is your well-being, we want to offer you the best. Our experienced practitioners will adapt to your desires. Come and relax for as long as you like for a personalised massage…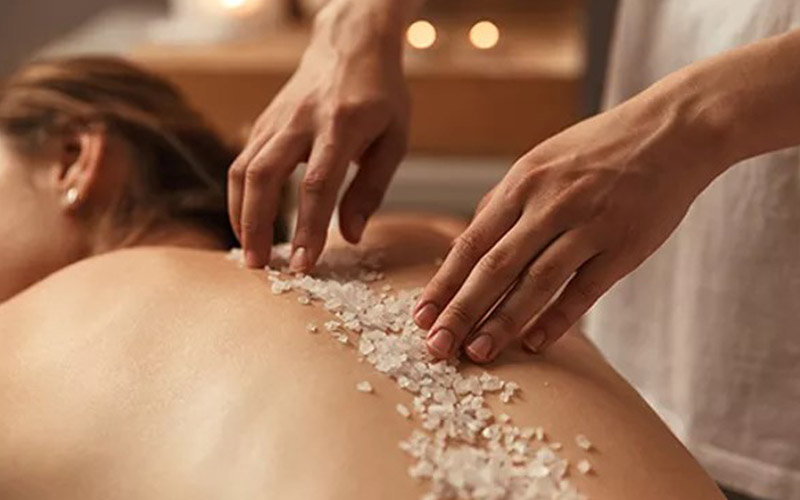 What better way to give your skin strength and vitality than with a body or face care? Our aesthetic practitioners will advise you on the most suitable treatments for your skin that meet your needs.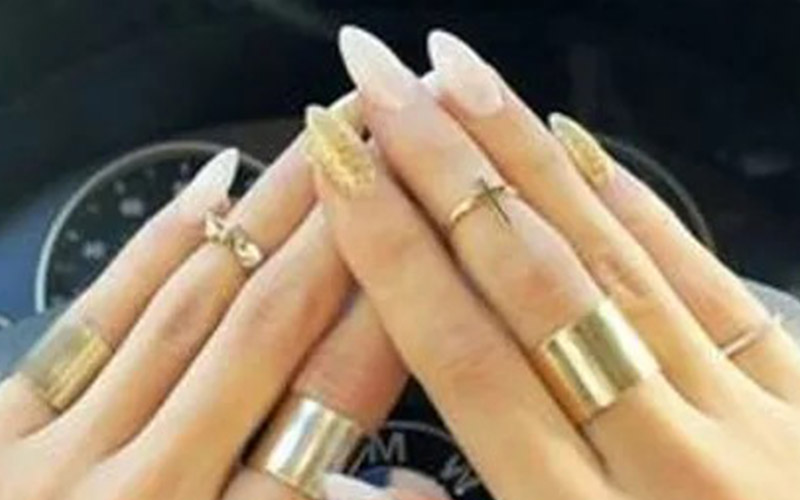 Massage Goldfinger is also a network of practitioners specialising in beauty care. Discover the manicure and pedicure services offered by our beauticians.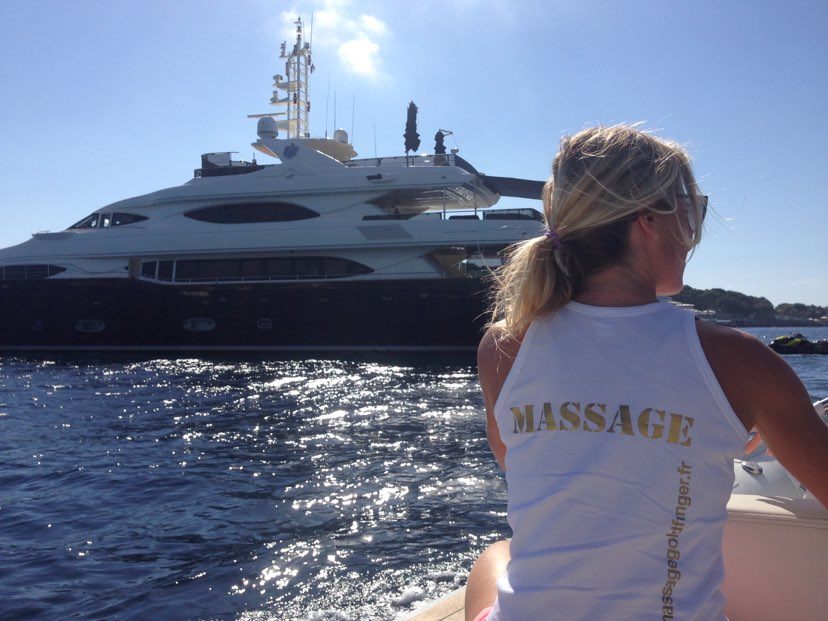 Our services on board
Book your massage on your yacht
Massage Goldfinger provides her massages and beauty care from Monaco to Saint-Tropez, via Nice and Cannes.
In order to meet the needs of her clientele, Johanna and her team come on your yacht to provide the services of your choice.
Testimonials
What they said
"This is life ! 
Feeling so good thank you Johanna you are the best massage therapist !"
Elina
One year ago
"I'm so happy that our paths crossed. Johanna has a true talent: She feels exactly what your body needs. A truly amazing experience!"
Willemijn
One year ago
"Very good massagist! The best"
Thomas
One year ago
Take care of yourself!
Whenever, Wherever, Goldfinger.