The wellness company
Our Wellness Training Courses
Goldfinger Wellness Academy
THE FIRST WELLNESS TRAINING CENTRE IN CANNES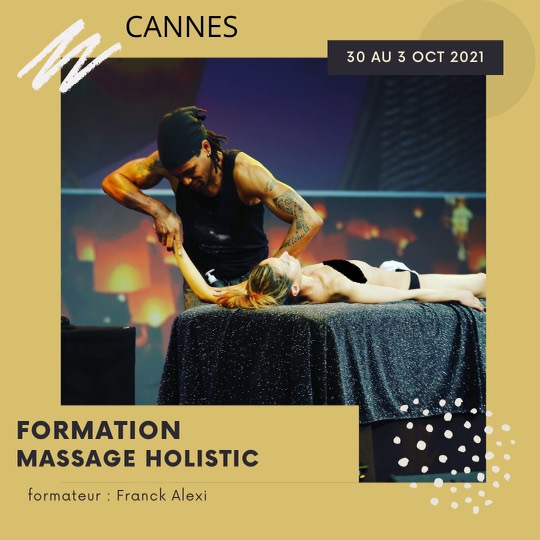 GOLDFINGER WELLNESS COMPANY & Dubarry beauté Académie in Cannes, wellness training courses 100% covered, DATADOCK certified, guarantee of quality.
FRANCK ALEXI International trainer and practitioner recognised by the greatest spas, he has trained in Paris and throughout the world in various massage techniques.
Duration : 4 days (from 30 Sept to 3 Oct)
 Location : Hôtel La Villa Garbo, Cannes
Wellness training courses 100% covered, 0€.
We prepare your financing file
An international trainer recognised in the largest spas
Possibility to work with our hotel and yacht partners at the end of your training
You will receive a certificate of competence at the end of your training
Holistic massage approaches the person with the awareness of addressing the whole being in its different physical, sensory, emotional, mental and spiritual dimensions. It is much more than a simple wellness massage, it is a massage of well-being.
Places limited!