The wellness company – Beauty treatments
Our beauty treatments
Goldfinger – The Wellness Company provides various types of
beauty treatments to be able to meet your needs and expectations.
We work from Monaco to Saint Tropez, via Cannes. Discover our beauty treatments!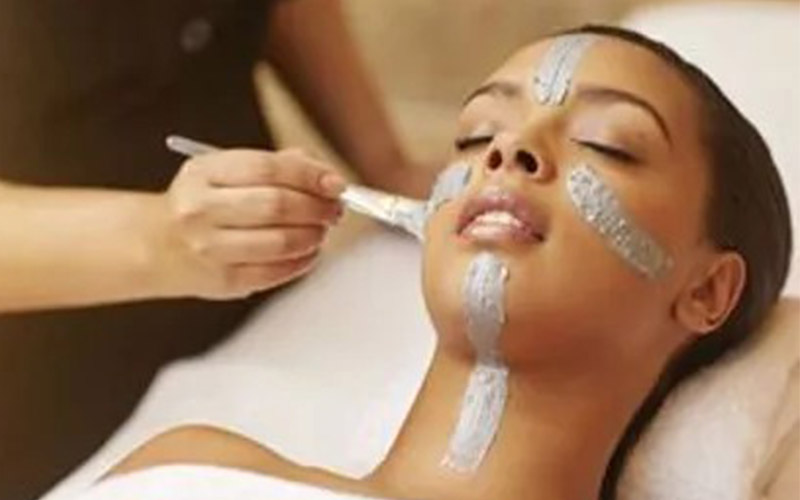 Facial treatment
One of the best spa facial treatment ever is the Nu Skin microcurrent facial which uses galvanic treatment technology.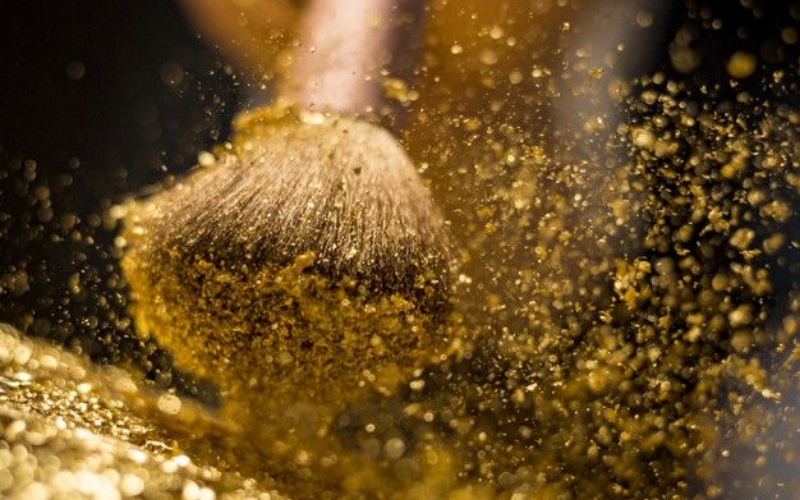 Make-up
Thus, our team of make-up artists intervenes for your private events (wedding …) and professional (photo shoot, events …).  Also, we offer natural makeup, with contouring. But also, a sophisticated makeup: installation of false eyelashes, lip treatment, contour and volume.Beauty of eyebrows, pencil drawing or permanent on demand. Finally, the installation of colored lenses, rhinestones and skin jewelry. All our makeup solutions are possible, do not hesitate to contact us!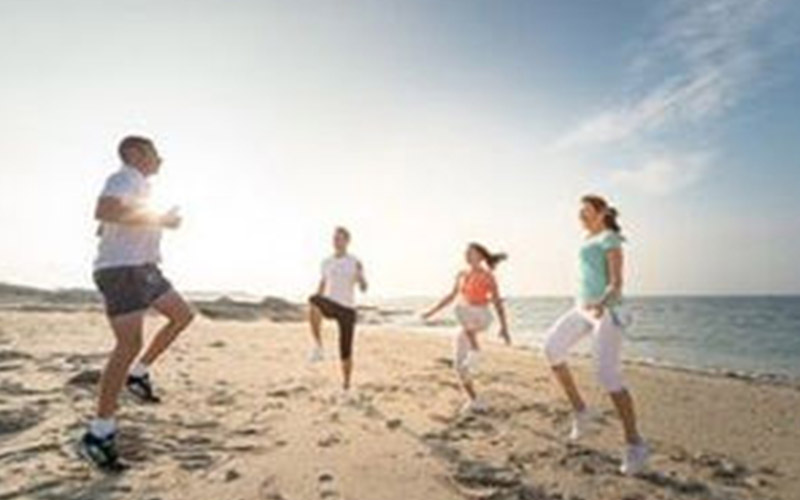 Coaching
Our Coaches will take charge of your fitness and offer you a program after a health check. Different personalized formulas will be proposed to you, at home or outside according to your wishes and imperatives. These services can be given on board your yacht.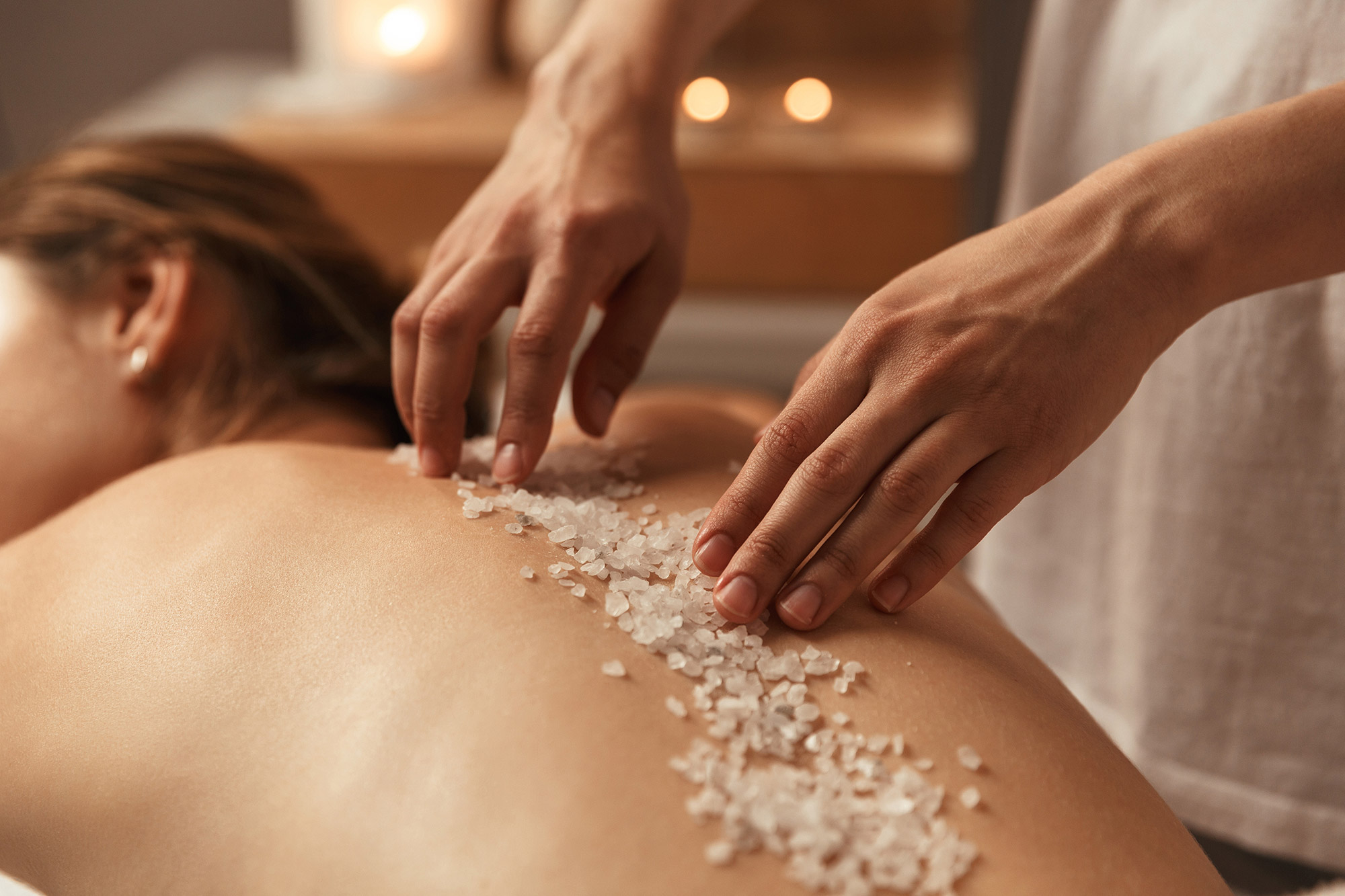 Body scrub
Your body will be polished to perfection and your skin will feel like silk thanks to the energizing sea salt scrub.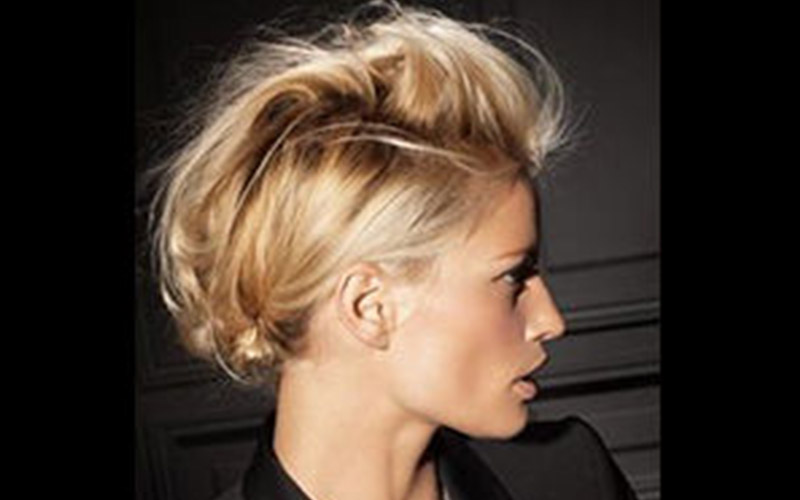 Hairstyle
We offer many hairdressing services. Cutting, blow drying, roots retouching, gloss… But also buns weddings or evening. Finally, all your color desires.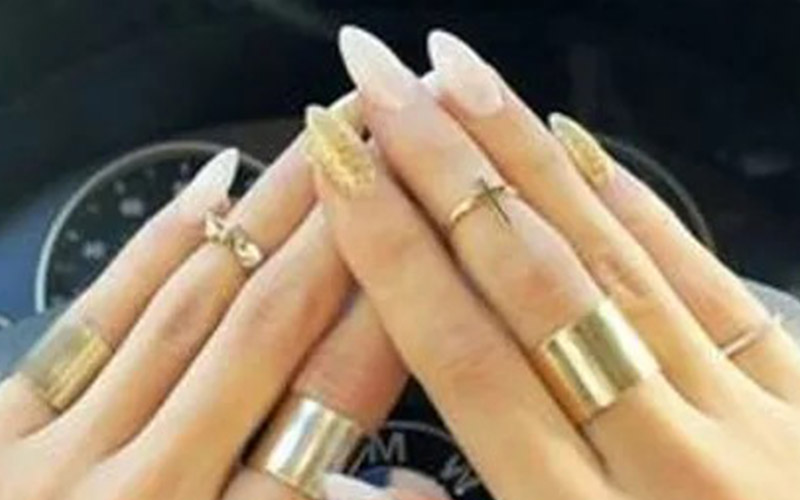 Manicure & Pedicure
Thanks to our complete treatments with gentle exfoliation, mask and nail polish, you will find all the beauty of your hands.  Then we offer beauty services of feet and hands, permanent varnish installation, semi-permanent. As well as manicure treatments with or without varnish application. Simple pedicure with or without varnish application. Finally, poses of false nails, gel. Resin Restoration.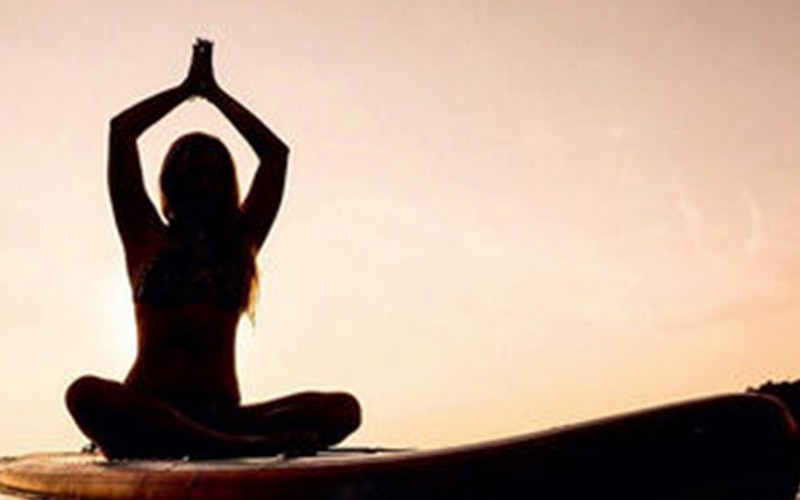 Yoga
The Goldfinger team offers Yoga sessions at home, but also at the beach, on a paddle board, a real return to the roots, energizing and vitalising.
Why not try our massages?