The wellness company – Massages in Cannes
About us
Your Wellness services, massage in
Cannes, Monaco and Saint-Tropez
Would you Fancy a yoga session followed by a massage and a facial or would you rather have just a manicure ?
Goldfinger, your wellness concierge, will respond to your request with professionalism and discretion. Your massages in Cannes. A high-end and personalized service.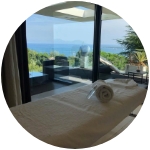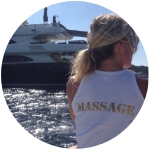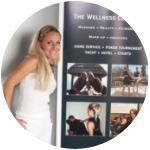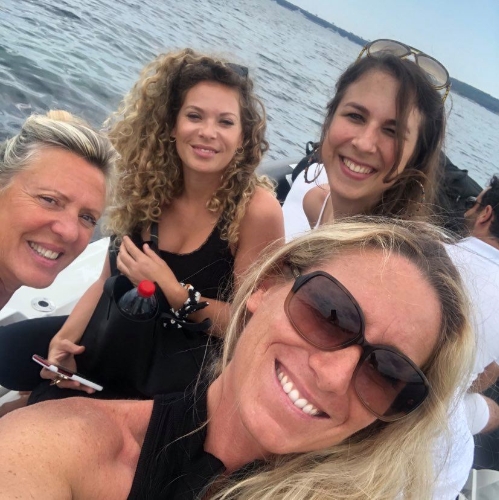 Decompress with an appropriate massage in Cannes and all around
If you are lucky enough to live in Saint-Tropez, Cannes or Monaco, take the time you deserve to feel better thanks to the different massages that Johanna will give you accordingly to your desires and your profile. Moreover, what could be better than her experienced hands to make you forget the stress of the past week or to start the week fully recharged!
Are you a massage therapist, beautician or health professional who wants to join the Goldfinger team?
Take care of yourself!
Whenever, Wherever, Goldfinger.